A Celebration of Folk Music
Palace of Arts, 30 January 2016
This will be the ninth year we celebrate Hungarian folk music - and the world music that draws from it as a source - in Müpa's concert hall and foyer, with a gala concert, dance house and afternoon children's programmes all part of it. The great elders and young titans of the genre, the orthodox and the experimental, partisans of both acoustic and electronic styles, and the upholders of Hungarian, South-Slavic and Gypsy traditions all have a place here. All performers will be of an extraordinary standard, ensuring towering heights and deep profundity at every turn: the Kálmán Balogh and Miklós Lukács Cimbalom Duo, the Misi Dresch String Quartet, Khamoro, Téka, Fókatelep, Babra, and the Mihály Dresch, Balázs Vizeli and Gabriella Tintér Band.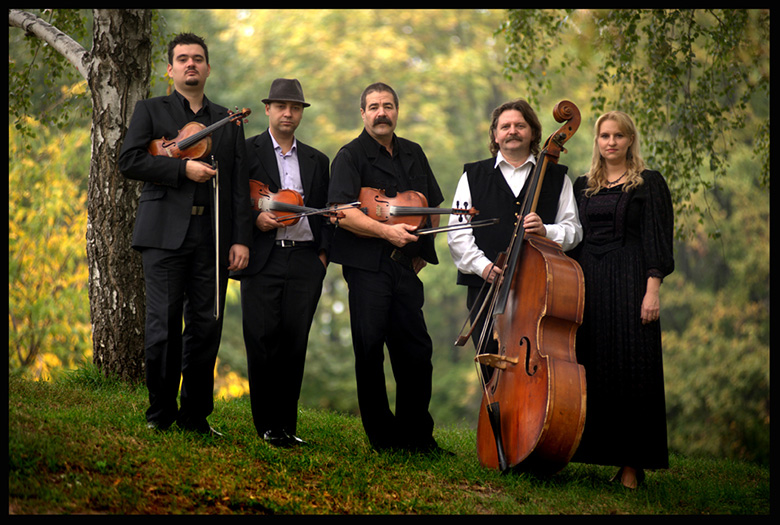 Téka Ensemble – photo: Zsolt Pataky

Featuring:
Téka
Khamoro
Misi Dresch String Quartet
Fókatelep
Cimbalom Duo
Balázs Vizeli, Mihály Dresch and Gabriella Tintér Band
Babra

More information: