20 January 2018
, Saturday 7:30 pm – 10 pm
Since 2008, Müpa has played host to a celebration of both legendary and up-and-coming representatives of Hungary's traditional dance house and world music scenes, as well as noteworthy productions in the genre that testify to the unbroken survival of folk music traditions in the urban environment. Even when performers don't play folk music in an authentic traditional manner, they blend it into other genres or use it as inspiration for their own original creations. This diversity of approach is reflected in the programme for this evening.
Szilvia Bognár appears with a new group, a quartet formed with the intention of performing Hungarian, Gypsy, Bulgarian and Greek folk songs with unfamiliar instrumentation. Archaic folk and contemporary world music also interweave in the music of the Nikola Parov Syndicate. Nikola has achieved undying merit in popularizing the music of the Balkans in Hungary, but also has the music of the Carpathian Basin and Celtic traditions alike running through his veins. Besh o droM have also found global fame with their fusion of East European and Balkan folk music, their performance style characterized by the energy typical of the "wildest" Balkan brass bands. Putting an extra shine on their appearance- along with their actual singer, Lili Kasza- here will be the appearance of their former singer Mónika Miczura. Kecskemét's Zoord play Moldavian Csángó music in such an elemental way that it feels as if we're hearing electronic trance music. Csángálló similarly build on the Moldavian Csángó tradition, revamping it with the irresistible pulse of the Balkans. Naturally we haven't forgotten about fans of traditional Hungarian folk music either. For them, the Ökrös Ensemble guarantees a special pleasure, featuring masters of the sounds of classical Hungarian string bands in the shape of Csaba Ökrös, Miklós Molnár, Róbert Doór and László Mester.
And this is still not all! Following the tradition of recent years, a free Moldavian dance house awaits guests in the Foyer - featuring Csángálló before the gala programme, and Zoord afterwards.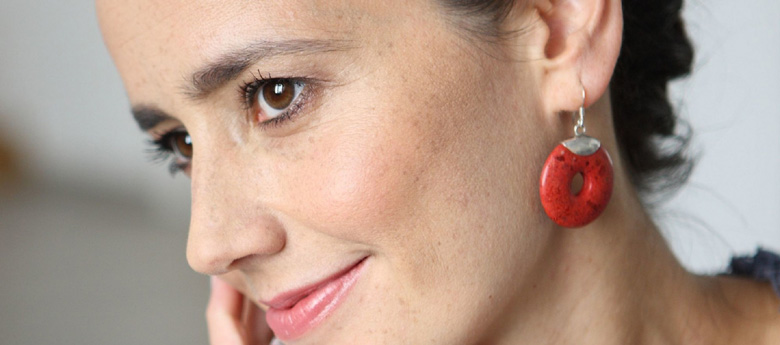 Featuring:
Szilvia Bognár Quartet
Nikola Parov Syndicate
Besh o droM
Zoord
Csángálló
Ökrös Ensemble
More information: